lucy wise & stephen Taberner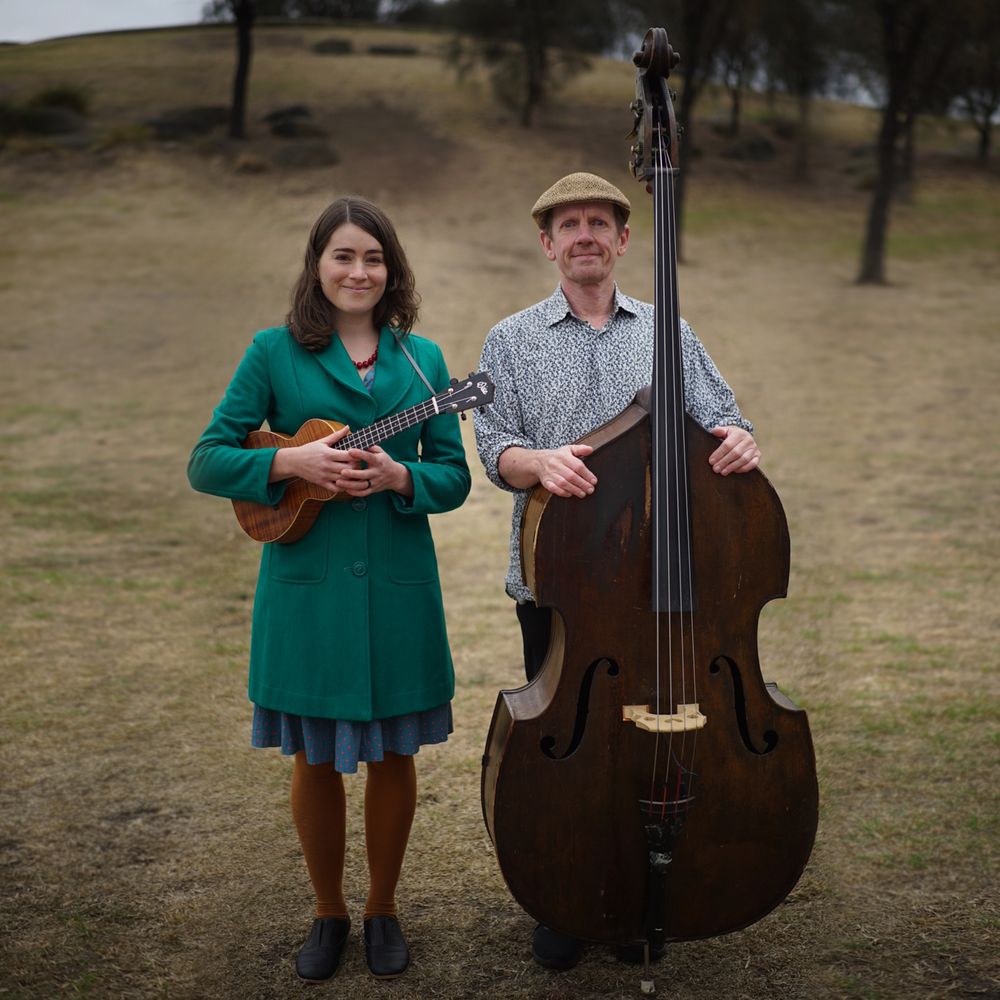 two voices, one uke and a double bass...
By happy accident, Lucy Wise and Stephen Taberner are both purveyors and afficionados of songs that mean something to them. Improbably, they are also capable of rendering them with the kind of perfect musical humanity that gives rise, in them and others, to what could be called a near life experience. Lucy's best known as the dreamvoiced ukelele wielding songmaker from a family band from Margaret River WA, Stephen as double bass playing crooner and creator of the Spooky Men's Chorale. Together, they explore a whole bunch of highly necessary conversations: between the bass and the uke, between the resonance and the groove, between verbal nuance and sweet cadence, between grand stupidity and grace.
Songs in Rooms
Lucy Wise & Stephen Taberner
0:00/5:11

0:00/5:10

0:00/4:09